14-15 november 2019 | Amsterdam, The netherlands
The fiberboard conference that focuses on end-user driven innovation in Europe
The International Fiberboard Industry Conference and Exhibition is the AWA Alexander Watson Associates Conference specifically dedicated to the fiber/wood-based panel industry. 
This conference offers an industry-driven opportunity for business leaders and professionals to meet, discuss and focus on management and business aspects across a changing industry. 
The next edition will be in Chicago on 11-12 June 2020, to bring together the leading fiberboard professionals and consumer brands.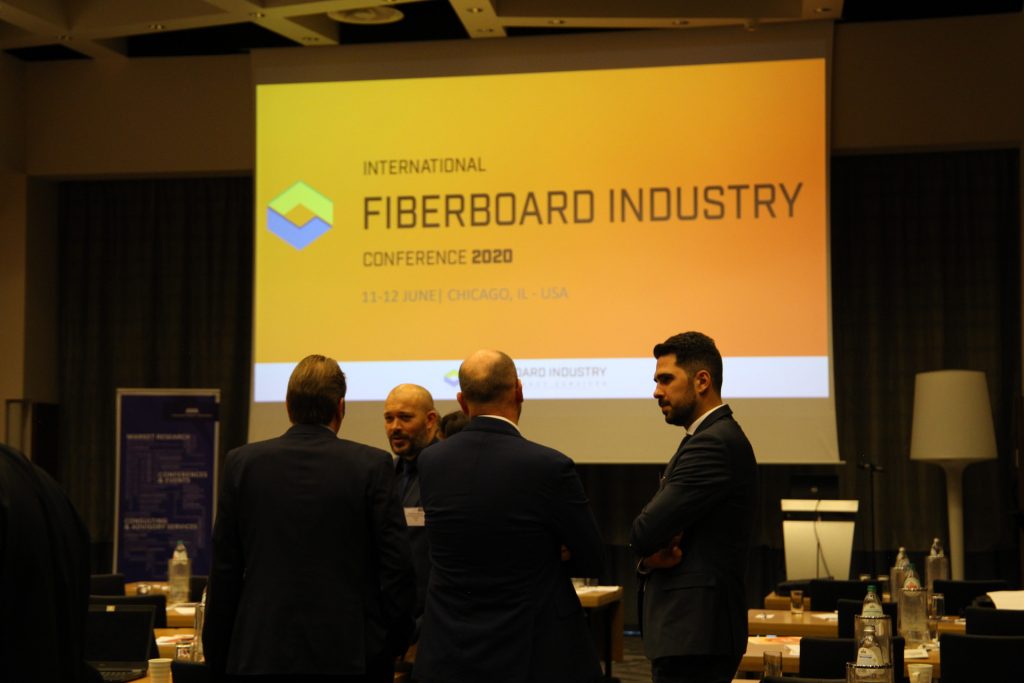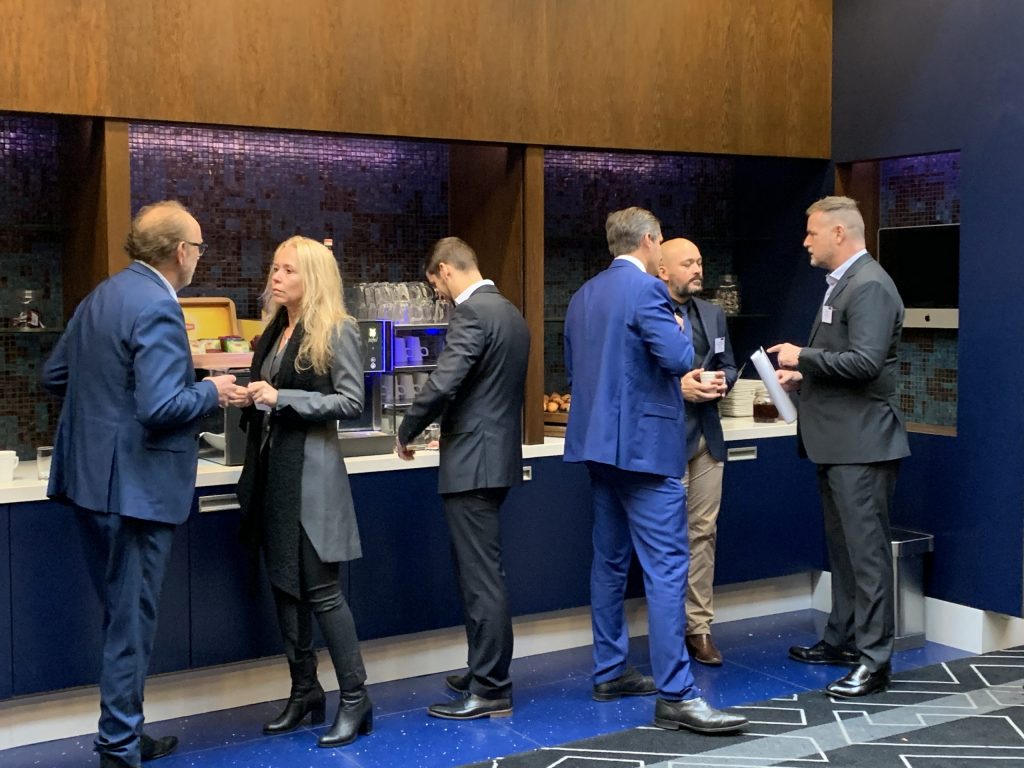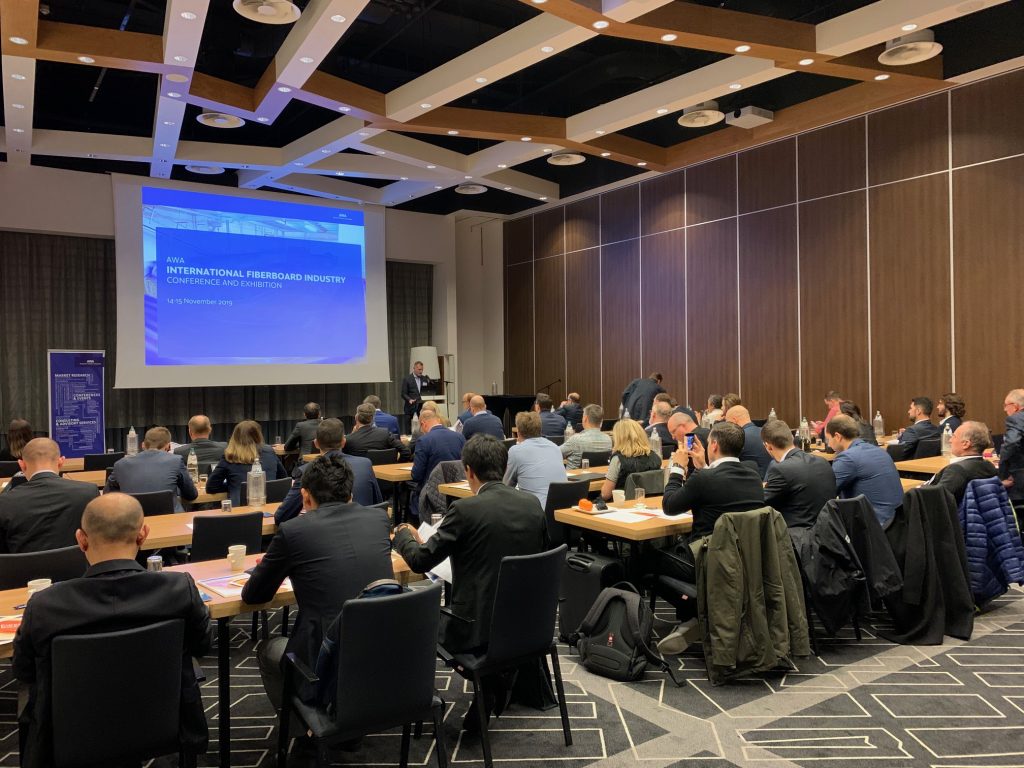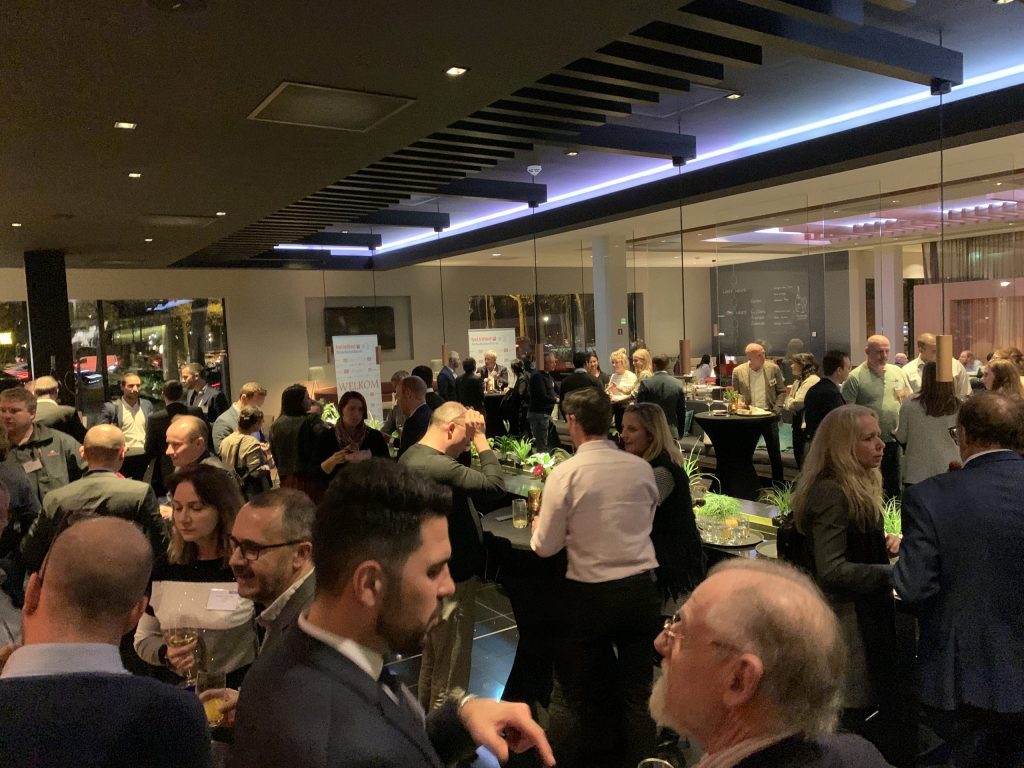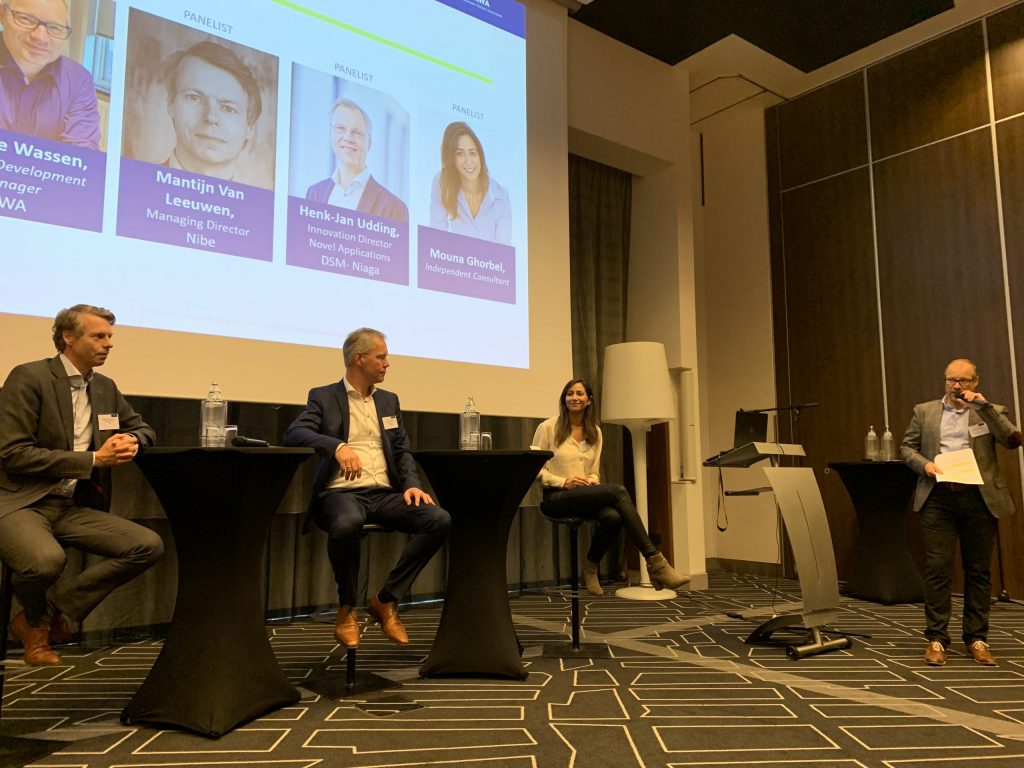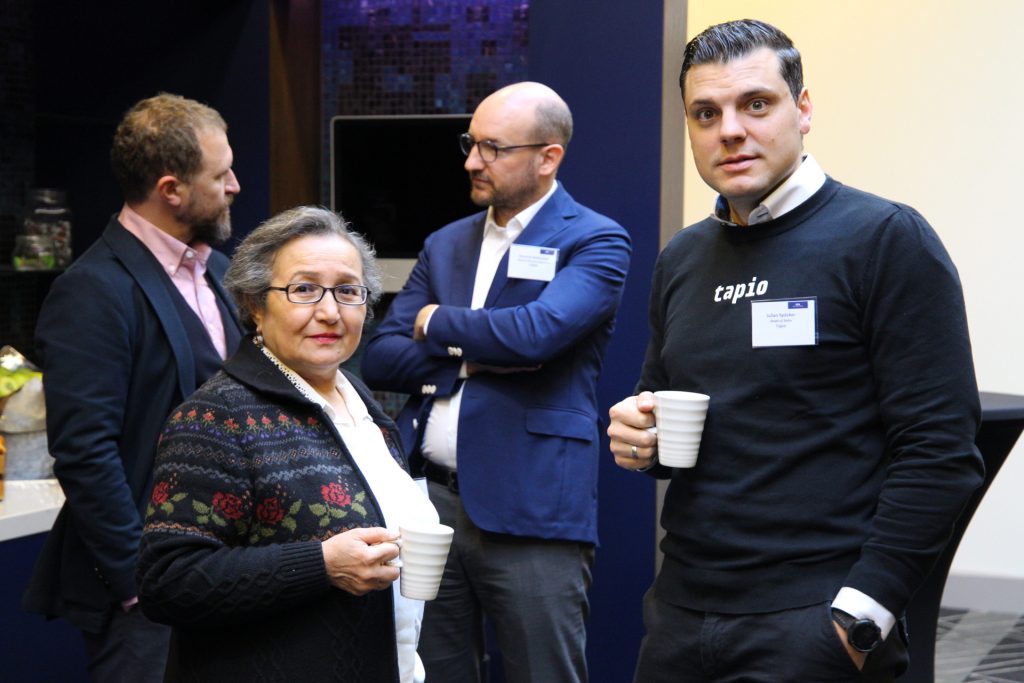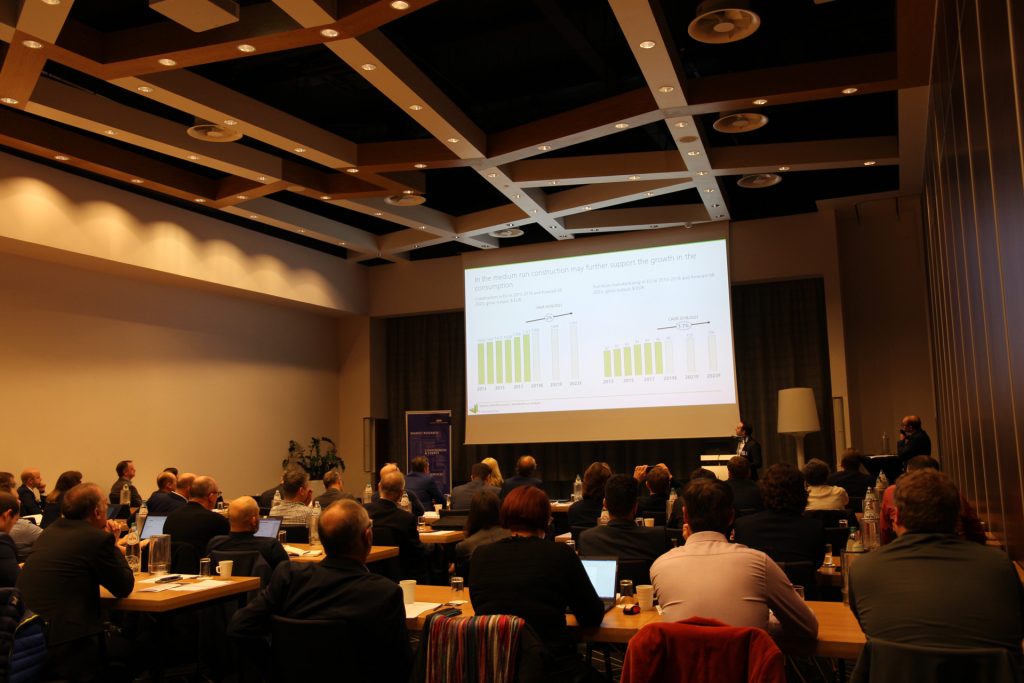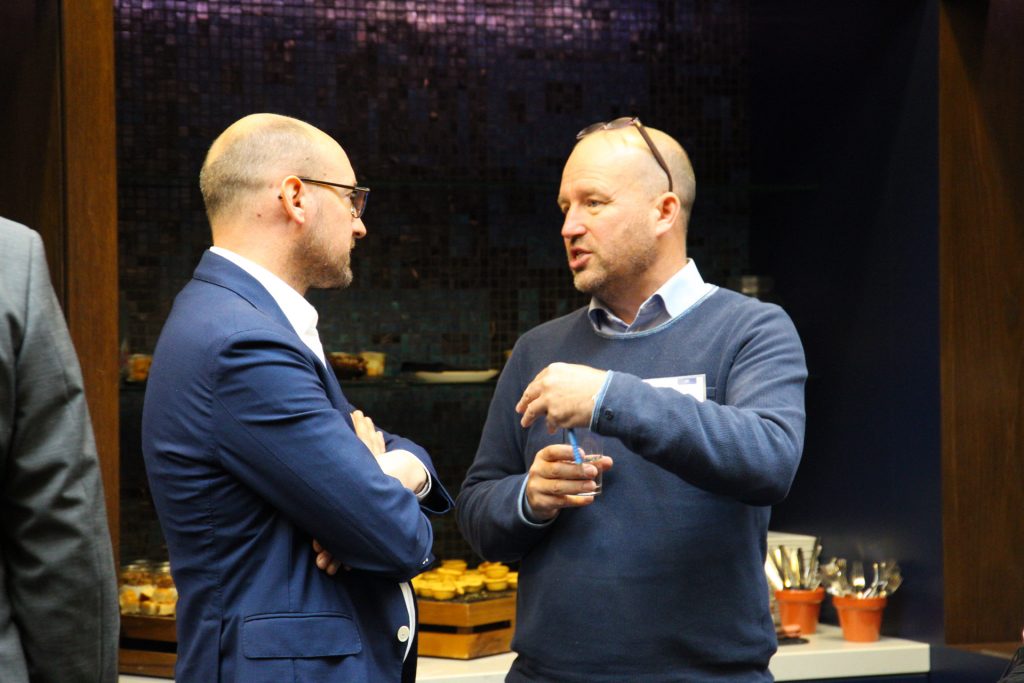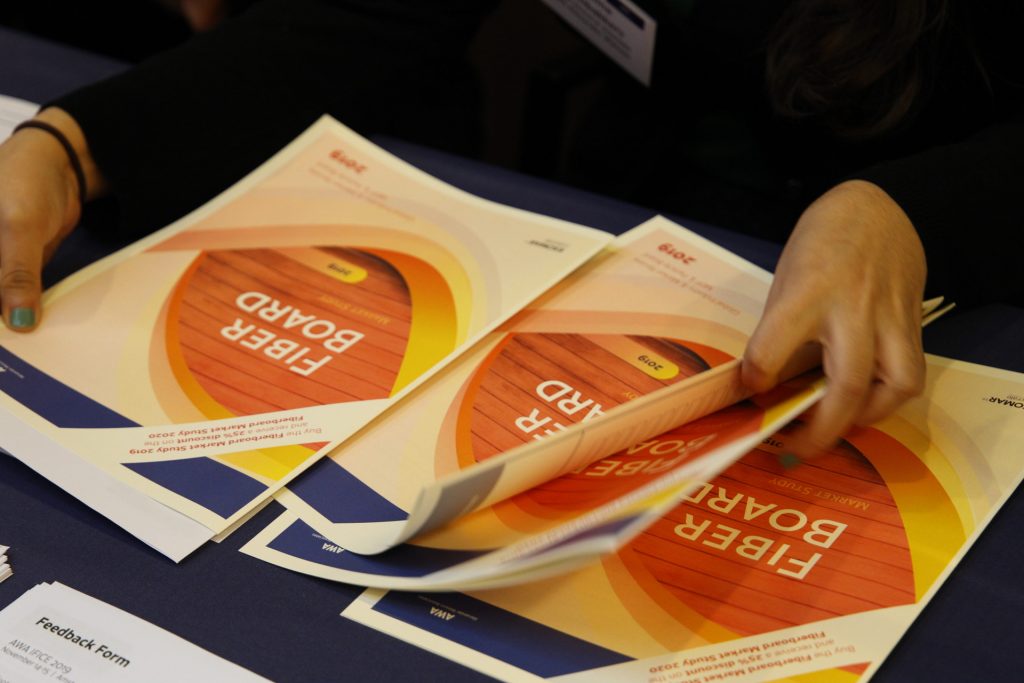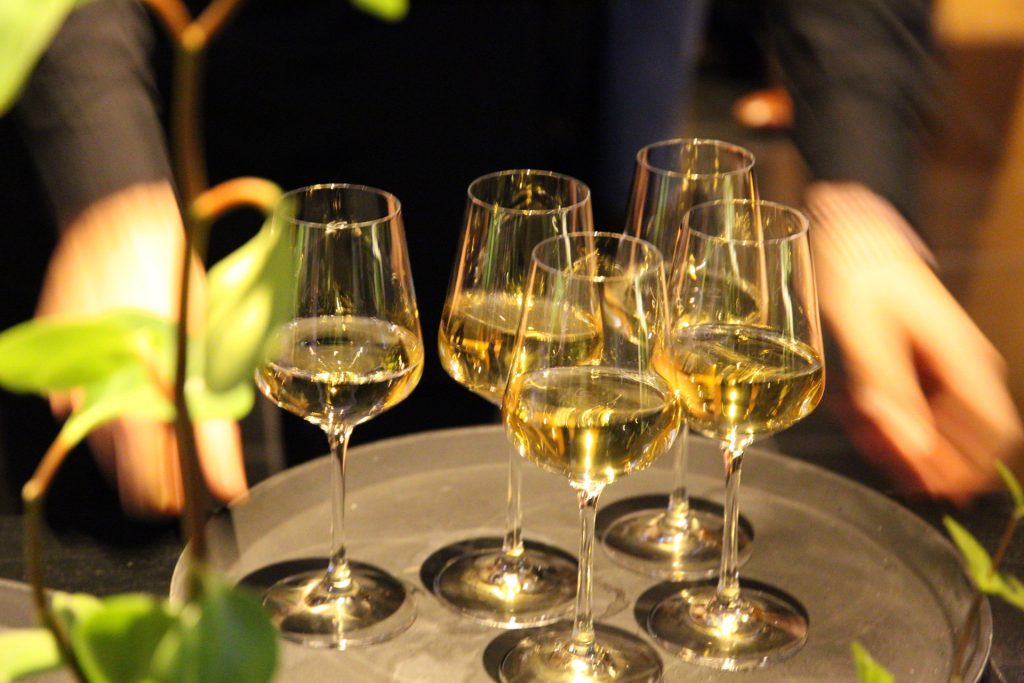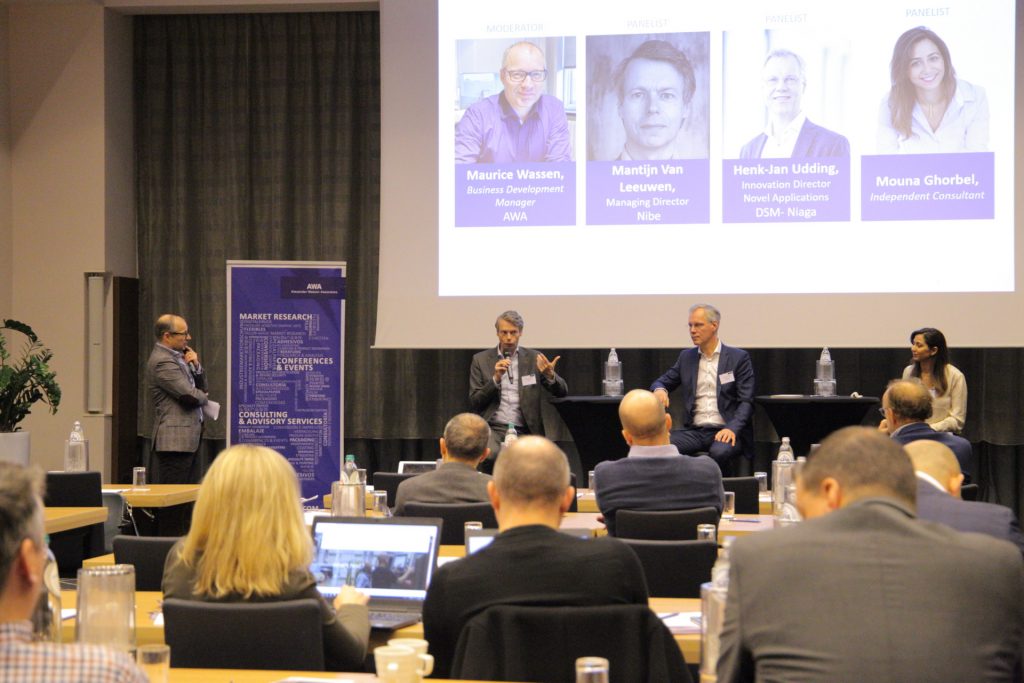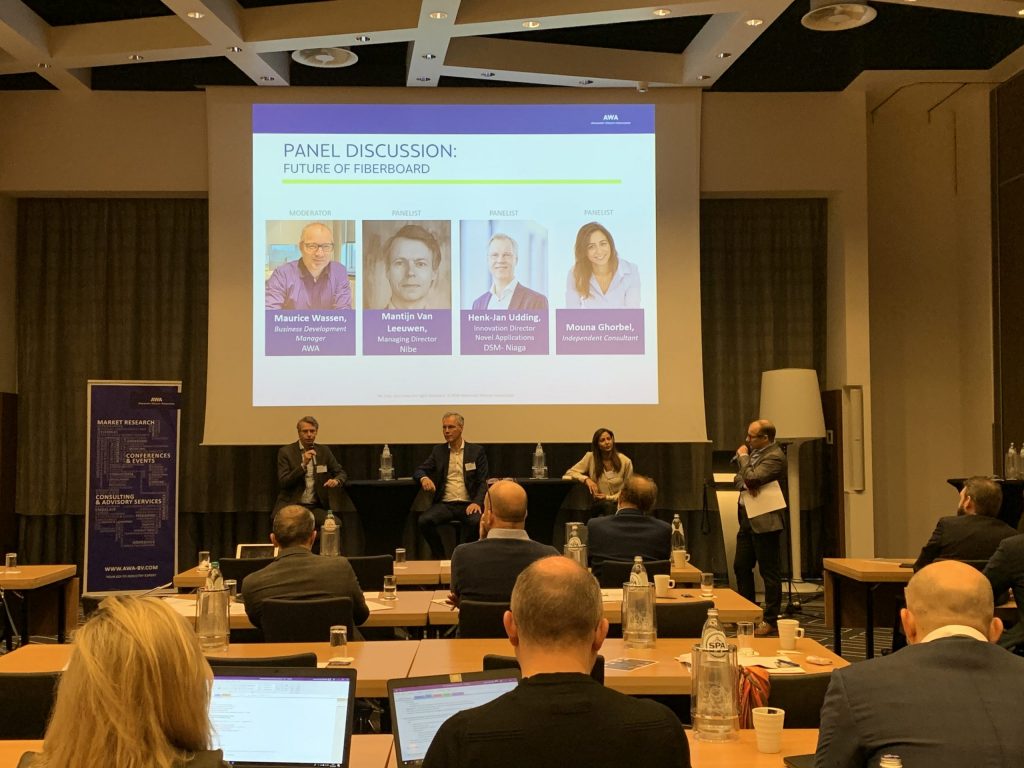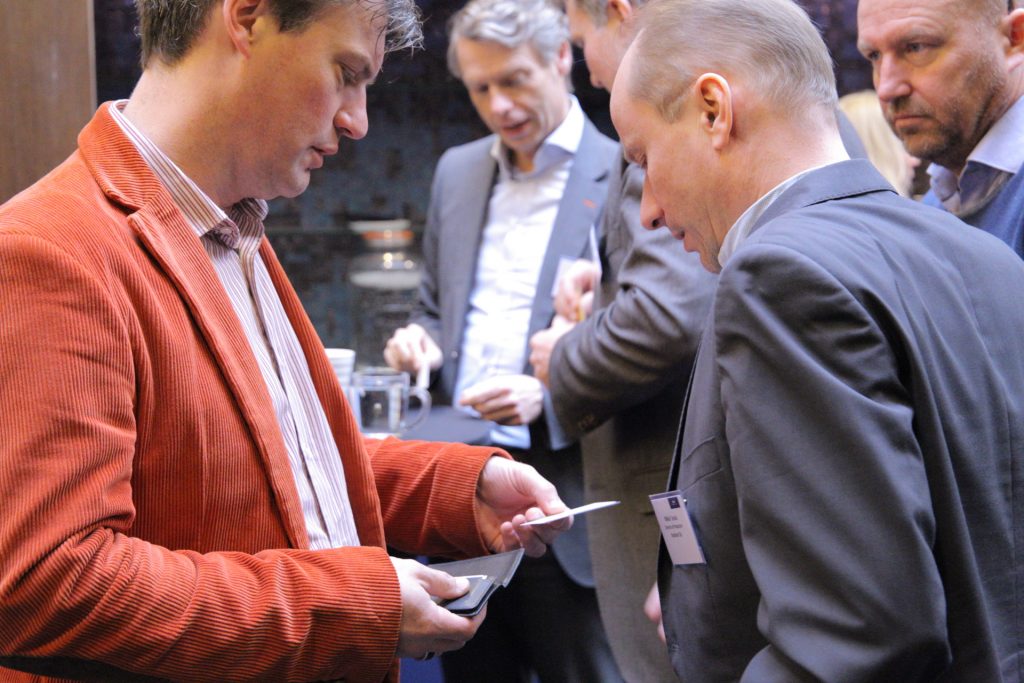 About the 2019 Conference:
'Broad range of relevant topics'
'Big range of different items were addresses. All relevant.'
Program - 14 November 2019
Registration opens and welcome coffee
Conference opening and welcome
Maurice Wassen, Business Development Manager – Fiberboard Industry Consultancy Services,  AWA Alexander Watson Associates
Key Trends of the Wooden Board Market in Europe
Andrew Gutsalo, Project Manager, Woodbizforum
Changing wood to change the world
Hans Pauli, Director – Corporate Development, Accsys
Dynamics of the global wood panel surfacing business
Krystyna Kiniorska, Analyst, Pöyry Management Consulting (UK) Limited
Building an innovation culture in wood-based panel industry
Dr. Huseyin Güler, Business Planning and Innovation Director, Kastamonu Entegre A.S.

Networking and Lunch Break

Panel Discussion – West versus East in Technology & Supply
Moderator: Robert Higham, Consultant Editor Fiberboard Market Study
• Dominik Wolfschütz, Market Research Specialist, VDMA
• Raymond Loch, Business Development Director, Sonae Arauco
• Hendrikus Odendal, Regional Wood Supply and Forestry Manager, Inter IKEA

Digitalization in the wood industry – What can be possible in an ecosystem
Julian Spoecker, Head of Sales, Tapio

Networking and coffee break

It's only wood!? – An underestimated risk and approaches towards Explosion Safety in Particleboard and MDF-lines"
Marius Bloching, Corporate Senior Engineer Explosion Safety, REMBE
The Award Winning Three Dimensional Fiberboard Formaldehyde Free Wood-Based Composite
Raymond Loch, Business Development Director, Sonae Arauco

New opportunities & applications for Fiberboard – under consideration of swelling properties
Carsten Lange, Owner, L42 Capital Partners

Closing Comments
Maurice Wassen, Business Development Manager – Fiberboard Industry Consultancy Services,  AWA Alexander Watson Associates
Program - 15 November 2019
Registration and welcome coffee
The Growth of Board in Furniture – What is Important to IKEA
Hendrikus Odendal, Regional Wood Supply and Forestry Manager, Inter IKEA
Circular Interior design: can industry deliver what is expected of them?
Mantijn van Leeuwen, Managing Director, NIBE

Development of Closed Loop Recycling in the Fibreboard Industry
• Craig Bartlett, Managing Director, MDF Recovery and 
• Dr Rob Elias, Director, BioComposites Centre, Bangor University

Circular design and production: from dream to reality
Mike Van den Hof, Business Development, Ecor

Panel Discussion – Future of Fiberboard
Moderator: Maurice Wassen, Business Development Manager – Fiberboard Industry Consultancy Services, AWA Alexander Watson Associates
• Mantijn van Leeuwen, Managing Director, NIBE
• Henk-Jan Udding, Innovation Director Novel Applications, DSM-Niaga
• Mouna Ghorbel, Independent Consultant

Closing comments
Maurice Wassen, Business Development Manager – Fiberboard Industry Consultancy Services,  AWA Alexander Watson Associates
Follow us on Linkedin for more updates on the Fiberboard Industry
Companies visiting the 2019 Fiberboard Industry Conference:
Accsys
Baars & Bloemhoff
BASF
BioComposites Centre, Bangor University
Chimar Hellas S.A.
Daiken
Data Transcripts Ltd
Dieffenbacher GmbH
DSM-Niaga
Eastman Chemical Company
EcoChem
Ecor
Evertree
Finsa
Firefly AB
Huntsman Europe
Inter Ikea
Interra USA
IPCO Sweden AB
Karadeniz Technical University
Kastamonu Entegre
Koskisen Oy
Lions Capital Partner
MDF Recovery
Medite Smartply
NIBE
NTL Chemical Consulting
Pöyry
REMBE
Sonae Arauco
Steinemann Technology AG
TABS Holland/CIP
Tapio
TSI Inc.
Unilin Panels
VDMA
Woodbizforum
Your benefits From Attending an AWA Event