2 september 2020 | Virtual
New dates and virtual environment
Over the last months, the Covid-19 pandemic and its implications pushed us to rethink our conference model. Taking as a top priority the safety and health of our Team and guests, but considering at the same time the commitment to our partners to help them navigate these unprecedent times, we decided to take the exciting opportunity to pivot the traditional event into a Full Virtual Conference, offering even more insights, valuable data, brand exposure and networking opportunities to our Sponsors. The new date will be September 2nd 2020. 
Fiberboard Industry Consultancy Services
Interested in sponsorship? Contact us at conferences@awa-bv.com
The conference will feature presentations by leading industry players offering insights into the latest technologies, discussing today's industry issues and latest innovations, panel discussions and up-to-date information on the market and its evolving platforms of opportunities. In addition to the formal events program, there will be a tabletop exhibition and a networking program, providing the ideal setting to promote your company and its products to an international audience. 
The subjects covered in the conference have been carefully chosen to appeal to anyone who is involved with the fiberboard and wood-based panel sectors across all disciplines and embracing: investors, producers, suppliers and end-users. The majority of attendees to this event are expected to be key decision makers within their organization.
Please note that the program of the conference might change as new speakers will be added to the program. 
WHAT TO EXPECT
*Industry Updates
*Market Trends
*Today's Key Topics
*Technological Developments
*Networking Opportunities
*Insight in Market Dynamics
REASONS TO ATTEND
*Learn from Industry Leaders
*Broaden Your Horizons
*Enhance Your Business
*Expand Your Network
*Explore New Market Opportunities
Date: September 2nd, 2020
Time:
2:00 p.m. – 5:00 p.m. CET (Central European Time)
7:00 a.m. – 10:00 a.m. CST (Central Standard Time)

Our Speakers for the International Fiberboard Industry Conference & Exhibition 2020: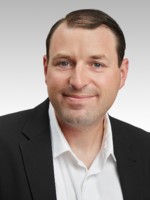 Jeramy Slaunwhite -
Explosion Safety Engineer at REMBE® INC.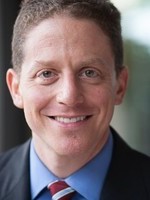 Gregory Lewis -
Vice President at Forest Economic Advisors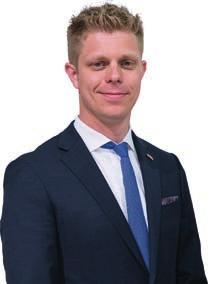 Marc Müller -
Head of Sales Siempelkamp Maschinen- und Anlagenbau GmbH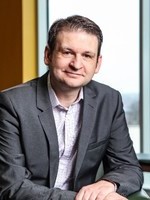 Craig Bartlett -
Managing Director at MDF Recovery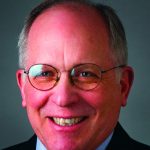 Mike Knoblauch -
President at Keyland Polymer Material Sciences, LLC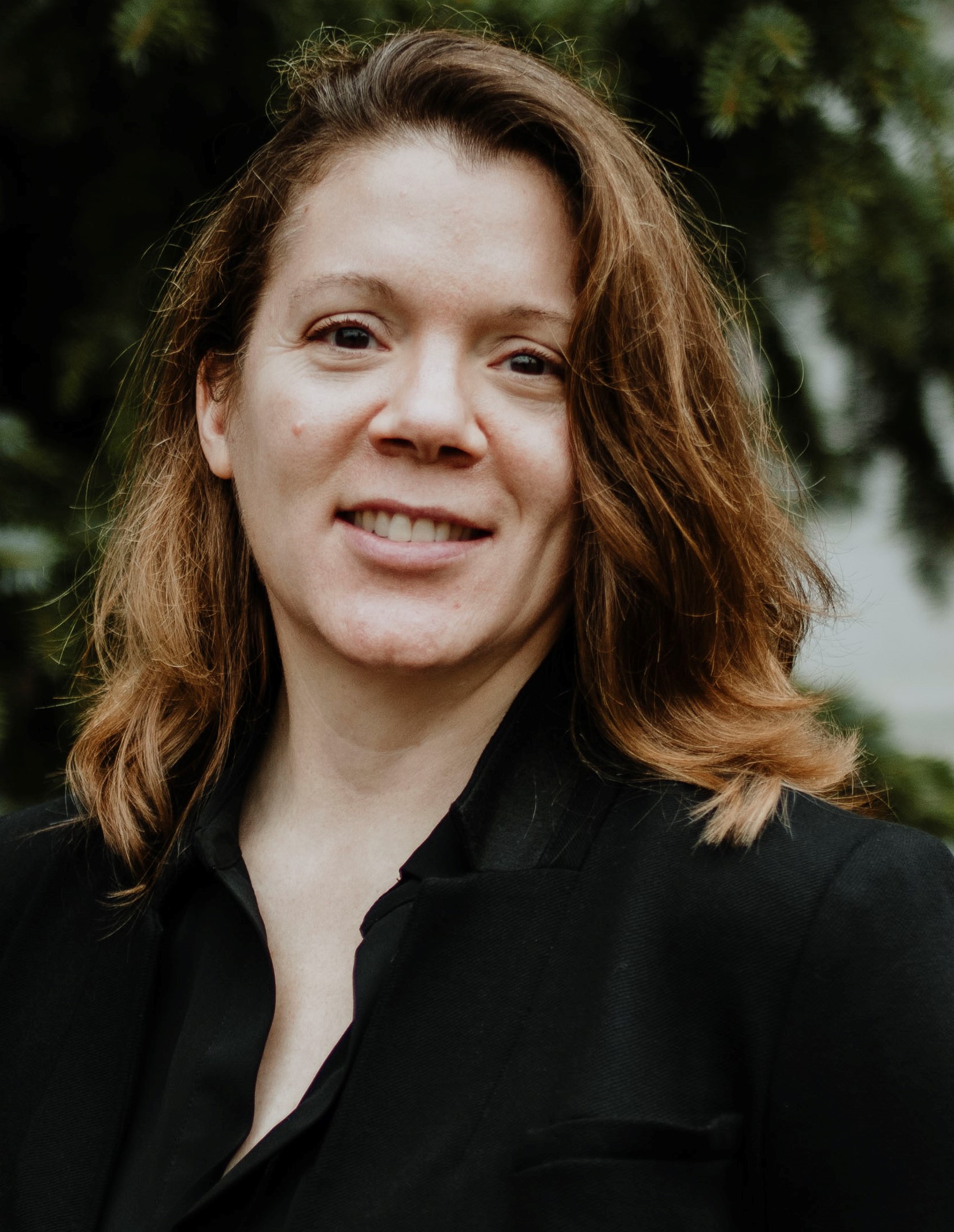 Wendy Owens -
Founder & CEO at Hexas Biomass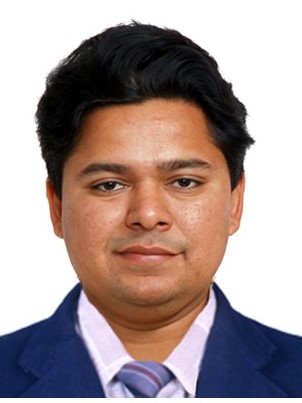 Dharmik Thakkar -
Business Development and Project Manager at Rushil Decor Ltd.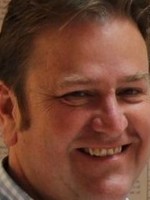 Dr. Rob Elias -
Research Director at BioComposites Centre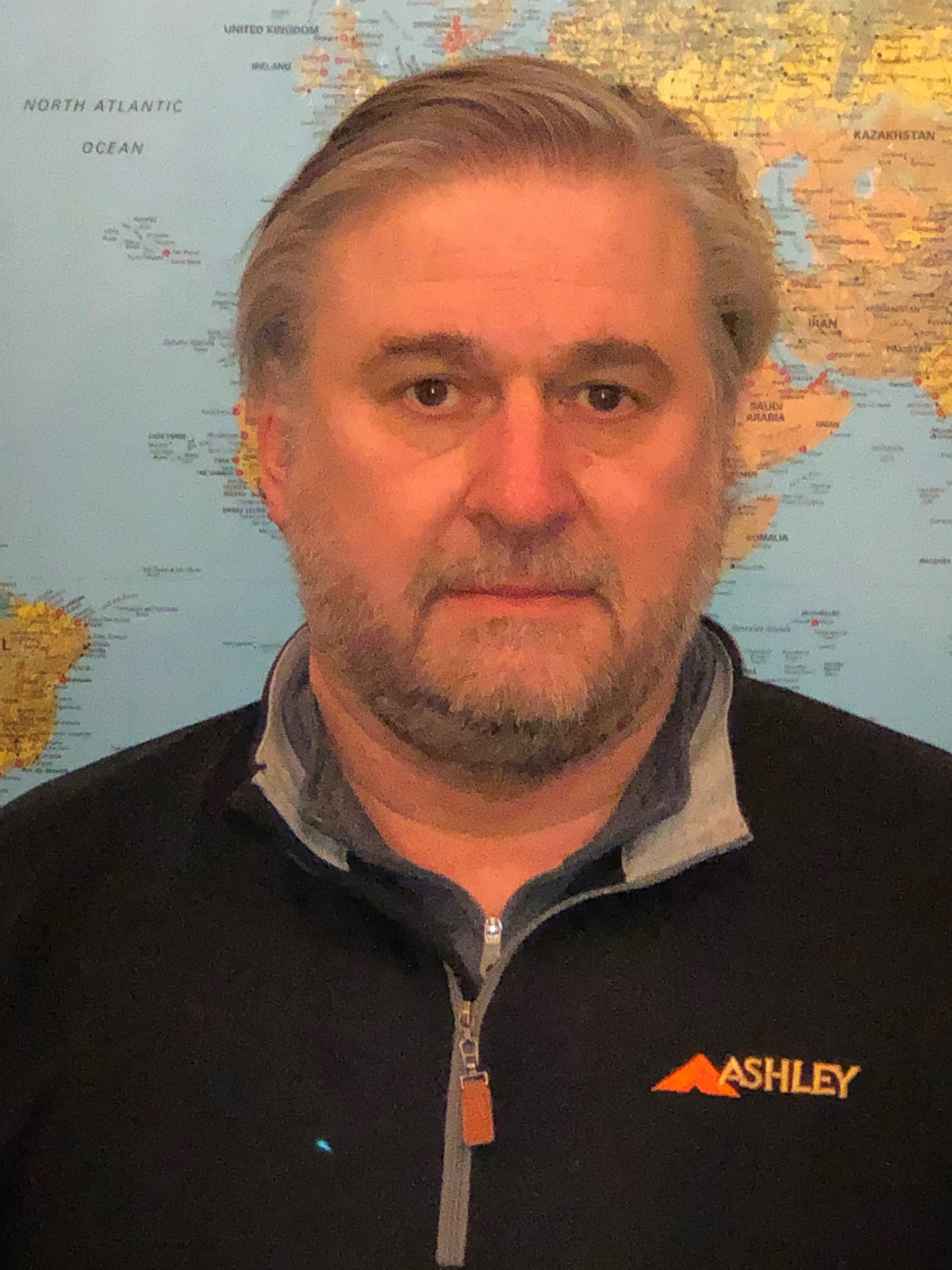 Chris Watt -
Corporate Commodity Manager at Ashley Furniture Industries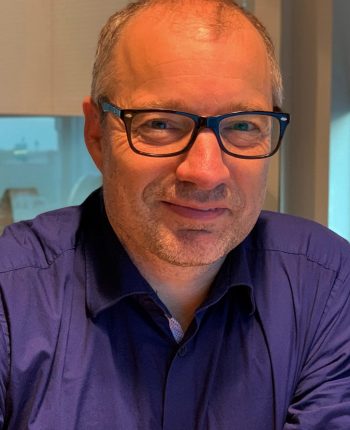 Maurice Wassen -
Business Development Manager at Fiberboard Industry Consultancy Services
Follow us on Linkedin for more updates on the fiberboard industry
About the 2019 Conference:
'Broad range of relevant topics'
'Big range of different items were addresses. All relevant.'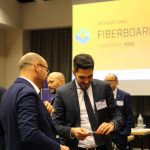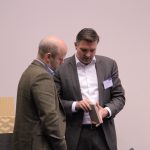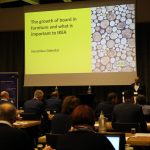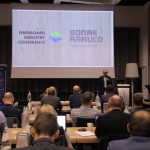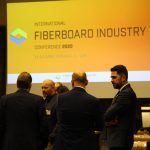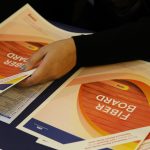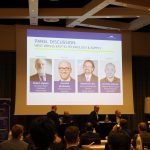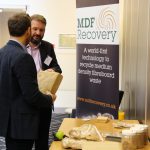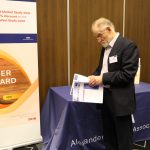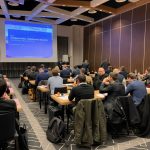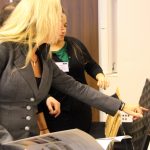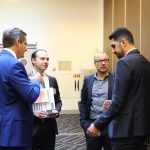 Companies visiting the 2019 Fiberboard Industry Conference:
Accsys
Baars & Bloemhoff
BASF
BioComposites Centre, Bangor University
Chimar Hellas S.A.
Daiken
Data Transcripts Ltd
Dieffenbacher GmbH
DSM-Niaga
Eastman Chemical Company
EcoChem
Ecor
Evertree
Finsa
Firefly AB
Huntsman Europe
Inter Ikea
Interra USA
IPCO Sweden AB
Karadeniz Technical University
Kastamonu Entegre
Koskisen Oy
Lions Capital Partner
MDF Recovery
Medite Smartply
NIBE
NTL Chemical Consulting
Pöyry
REMBE
Sonae Arauco
Steinemann Technology AG
TABS Holland/CIP
Tapio
TSI Inc.
Unilin Panels
VDMA
Woodbizforum
Your benefits From Attending the Event